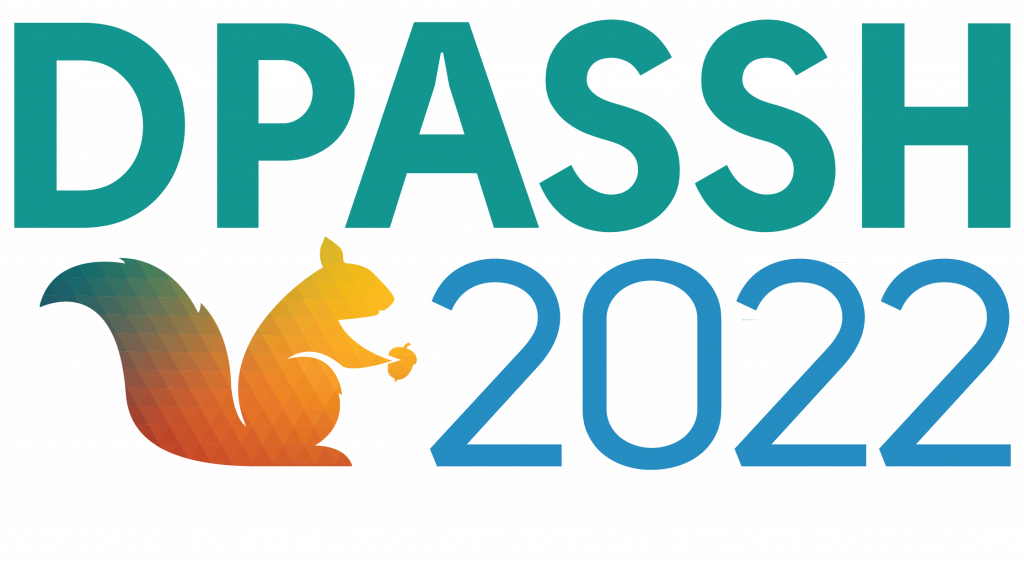 DPASSH will return as a hybrid event in June 2022, with the theme of Digital Preservation of Religious Collections: Conversations and Collaborations
Mon 27 June (workshops) Weds 29 and Thurs 30 June 2022 (conference)
Royal Irish Academy, Dublin and online
The Digital Repository of Ireland (DRI) is delighted to host DPASSH 2022, the biennial 'Digital Preservation for the Arts, Social Sciences and Humanities' conference. This year's conference will be on the topic of 'Digital Preservation of Religious Collections: Conversations and Collaborations'. This will combine online workshops on 27 June with a hybrid-format conference on 29 and 30 June where presenters and audiences can attend online or at the Royal Irish Academy in Dublin.
DPASSH is a response to the problem of digital preservation within the arts, humanities, social sciences, and cultural heritage domains. It seeks to address the complexities of long-term digital preservation of the full variety of materials, and to encourage a long-term dialogue around the issues created by such preservation.
Please see the Call for Proposals for more details
We would like to thank our sponsors for their support.
You can follow DPASSH on Twitter: @DPASSHConf and Tweet to #DPASSH
Note: DRI operates in compliance with GDPR. Please see our Privacy Statement for more information about our use of your data. https://www.dri.ie/dri-privacy-statement