Prof. John McCafferty (University College Dublin)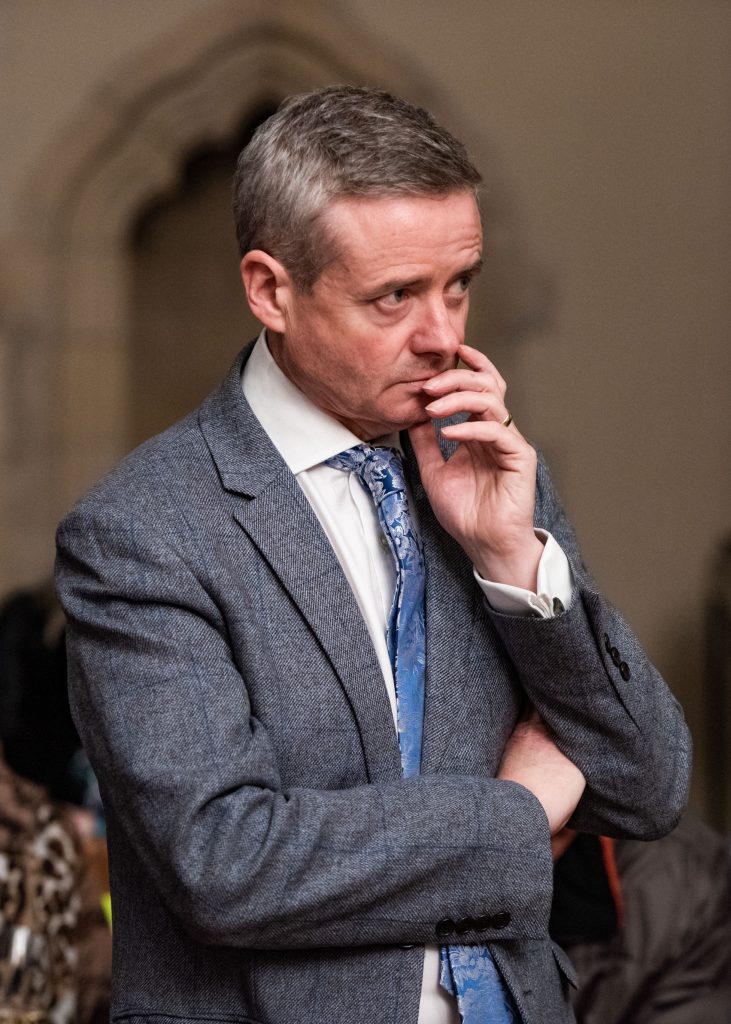 Professor in the School of History, Professor McCafferty is Director of the Mícheál Ó Cléirigh Institute, working in a unique partnership with the Irish Franciscans whose transfer of manuscripts and rare books has been one of the most significant donations ever made to an Irish university. In the past decade, he has become involved in efforts to preserve and catalogue Ireland's rich heritage of church archives, especially those of the Catholic religious orders. He is Chair of the Irish Manuscripts Commission.
Prof. Fallou Ngom (Boston University)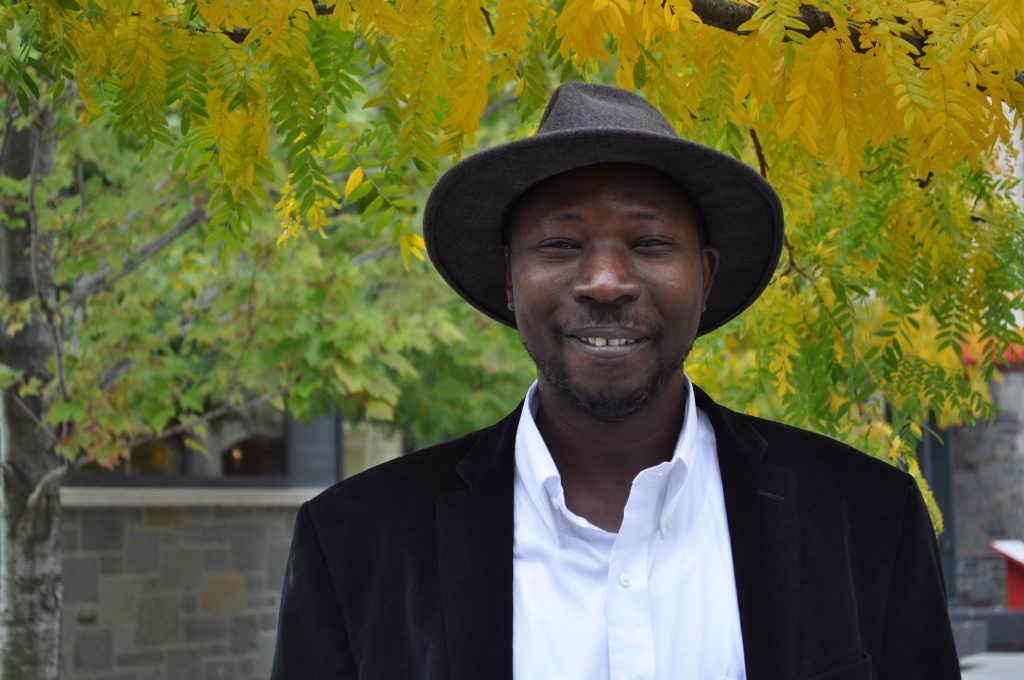 Fallou Ngom is Professor of Anthropology at Boston University. His research focuses on the adaptations of Islam in Africa and African Ajami literatures (records of African languages written in Arabic script). He has held Fulbright, American Council of Learned Societies, and Guggenheim fellowships. His recent work has been supported by the British Library Endangered Archives Programme, the National Endowment for the Humanities, and the US Department of Education. He is the founder of the African Ajami Library at Boston University, an open access digital repository of African Arabic and Ajami texts. His book, Muslims beyond the Arab World: The Odyssey of Ajami and the Muridyya (Oxford University Press, 2016), won the 2017 Herskovits Prize for the best book in African studies.
Dr Niamh Nicghabhann (University of Limerick)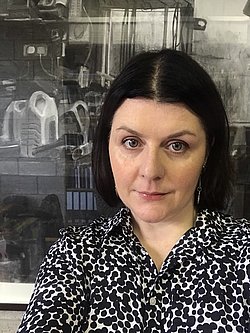 Dr NicGhabhann is a senior lecturer in the Department of History at the University of Limerick. Dr NicGhabhann's research focuses on the construction of the devotional infrastructure of the Roman Catholic Church in Ireland in the nineteenth and twentieth centuries. Dr NicGhabhann is particularly interested in the role of architecture in the expression of religious and national identity, discourses around religious architecture and history, and the dynamic relationships that exist between religious architecture and its environment.