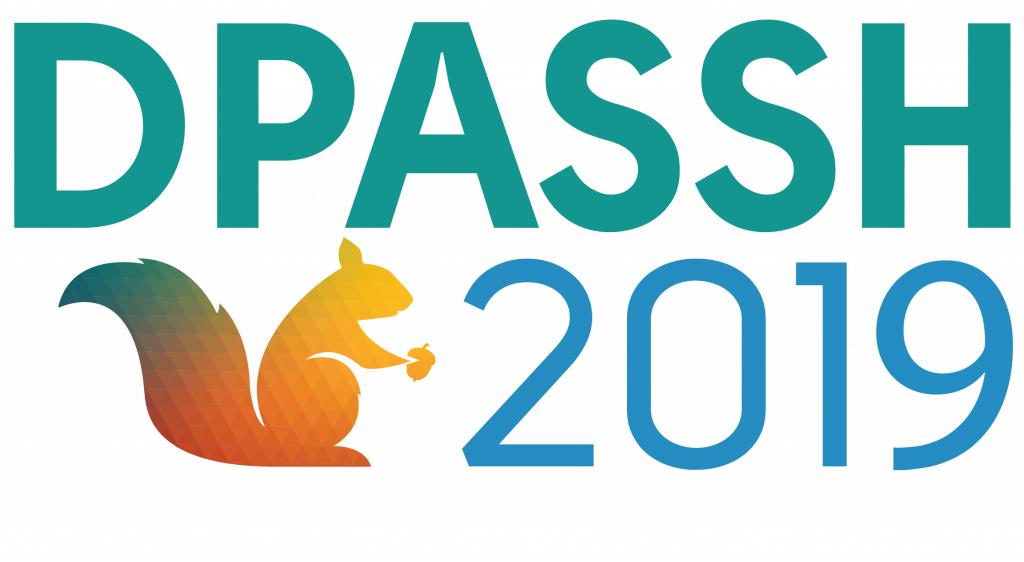 DPASSH 2019 will be held at the Library Auditorium of The McClay Library, Queen's University Belfast.
The McClay Library is situated in College Park, at the top of Botanic Avenue.
Address: The McClay Library, 10 College Park, Belfast, BT7 1LP
Tel: 028 9097 6135
Traveling to the University
Detailed directions and maps for reaching the University by all modes of transportation are available on the Queen's University Belfast 'Getting Here' page.
A Campus Map is also available, with the McClay Library labelled as location 11.
Where to Stay
Should you need or wish to stay overnight, there are a number of hotels and bed and breakfasts in the vicinity of the University, catering to every budget. AirBnB is also a viable option.
Visit Belfast, the city's official visitor website, lists all available accommodation: hotels; guest houses; bed and breakfast; hostels; and self-catering.